Trends for the face are as popular as fashion clothing. The latest trends can be seen as colors used in cosmetics. Makeup trends are more varied than ever before. The Internet has provided people with the ability to change their makeup game anytime and anywhere.
2021's trend is about upping your natural beauty while experimenting with new colors. Some of these trends are seen on TikTok, Instagram, YouTube, and Twitter.
Here is a sample of the current trends.
Bold Eyeliner
Colorful Eyeliner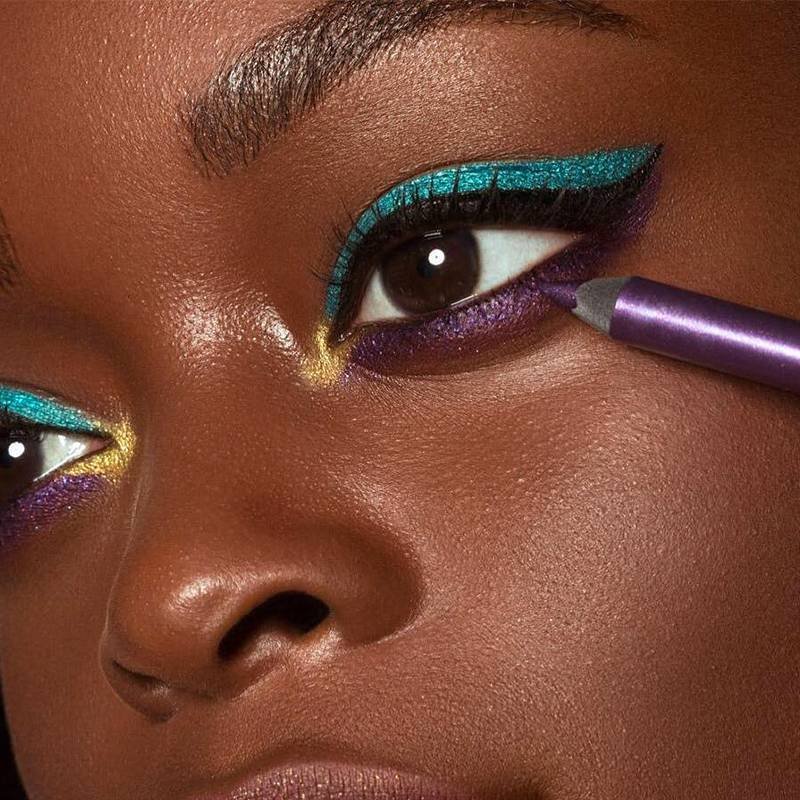 Graphic Eyeliner